THE PLANT IS LOCATED ON A FENCED SITE OF THE FORMER SENDZIMIR IRON & STEEL CORPORATION [KOMBINAT GÓRNICZO-HUTNICZY HUTY IM. SENDZIMIRA], IN THE HISTORIC STEELWORKS DEPARTMENT BUILDING; FOR MORE THAN FIFTY YEARS, WORKS OF CONSTRUCTION AND WELDING ART HAVE BEEN CREATED HERE.
---
THE PLANT, HAVING BEEN MODERNIZED AND EQUIPPED WITH STATE-OF-THE-ART STEEL PROCESSING MACHINES, IS CAPABLE OF HANDLING EVEN THE MOST CHALLENGING TASKS. OUR STAFF'S EXPERIENCE AND THE SCALE OF OUR IMPLEMENTATIONS GUARANTEES HIGHEST QUALITY OF OUR PRODUCTS.
OUR BASIC ACTIVITY PROFILE IS PRODUCTION AND MOUNTING OF STEEL STRUCTURES FOR VARIOUS SECTORS OF INDUSTRY. WE MANUFACTURE BOTH LIGHT AND HEAVY STRUCTURES WITH WEIGHT OF UP TO 100 TONS. WE DISPOSE OF A 11 000 M2 PRODUCTION HALL. WE ARE CAPABLE OF MANUFACTURING HEAVY WELDED STRUCTURES, MACHINE BODIES AND INDUSTRIAL EQUIPMENT AS WELL AS THEIR COMPONENTS. OUR MAIN CUSTOMERS ARE WESTERN EUROPEAN COMPANIES; OUR MACHINES AND STRUCTURES ARE MOUNTED ALL OVER THE WORLD.
---
WE MAKE ANCHORS FOR ALL TYPES OF TOWER CRANES. WE ALSO MAKE SPECIALIZED, INDIVIDUALLY DESIGNED ANCHORS.

OUR RANGE OF SERVICES INCLUDES:
FLAME CUTTING UP TO 360 MM
LASER CUTTING
WATER CUTTING
WELDING: MIG/MAG(131/135), E (111), TIG (141)
MILLING
TURNING: LENGTH UP TO 10 M, DIAMETER UP TO 1600 MM
TURN-BORING, DIAMETER UP TO 1600 MM
DRILLING
LARGE-SIZE ELEMENT MILLING: LENGTH UP TO 8 M, WEIGHT UP TO 100 TONS
SANDBLASTING AND SHOT BLASTING
PAINTING
NON-DESTRUCTIVE TESTS (VT, MT, PT, UT, RT)
SHEET BENDING
SHEET ROLLING
ROLLING
CHEMICAL ANTI-CORROSION PROTECTION (GALVANIZATION, CHROME PLATING)
THERMOCHEMICAL TREATMENT (ANNEALING, PHOSPHATE, CONVERSION COATING)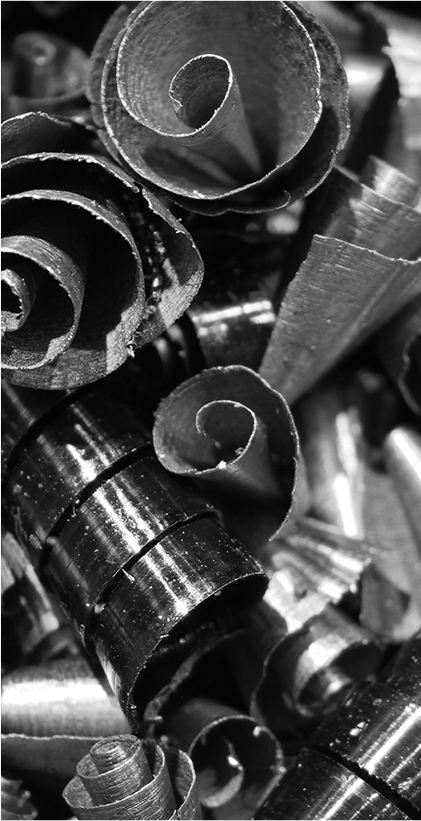 WE MAKE ANCHORS FOR ALL
TYPES OF TOWER CRANES.
WE ALSO MAKE SPECIALIZED,
INDIVIDUALLY DESIGNED ANCHORS.


ANCHORS HAVE BEEN MANUFACTURED ON THE BASIS OF CFB MANUFAKTURA SP. Z O.O. DESIGNS AND ARE EQUIVALENT TO ANCHORS PRODUCED BY CRANE MANUFACTURERS. OUR ANCHORS MEET THE REQUIREMENTS OF EUROPEAN CONSTRUCTION NORMS AND HAVE BEEN APPROVED FOR MOUNTING. FOR EACH ANCHOR, STRENGTH CALCULATIONS HAVE BEEN CARRIED OUT IN ORDER TO DETERMINE PERMITTED FORCES.


OUR PRODUCTS ARE DESIGNED AND MANUFACTURED TAKING INTO ACCOUNT HIGHEST NORMS AND STANDARDS, PROVEN BY CERTIFICATES.
WE MAKE SURE OUR STRUCTURES ARE OF HIGHEST QUALITY – THAT IS HOW WE CAN BE SURE OF THEIR SAFETY AND DURABILITY DURING OPERATION.

WE LOOK FORWARD TO WORKING WITH YOU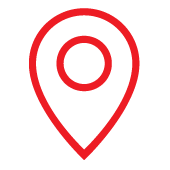 CFB Manufaktura sp. z o.o.
ul. Batorego 4/6, 31-135 Kraków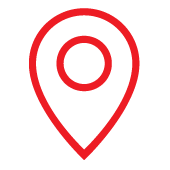 Production facility
ul. Ujastek 1, 31-752 Kraków
Office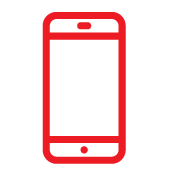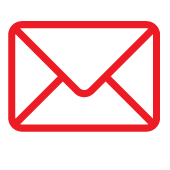 Foreign Sales Department

Paweł Piekarski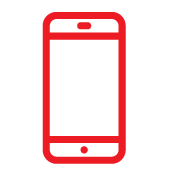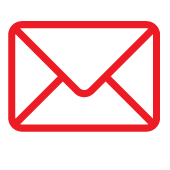 Domestic Sales Department

Michał Pelc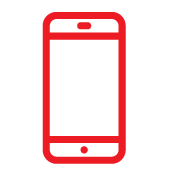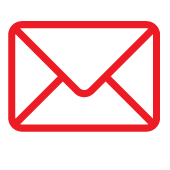 KRS 0000375680, REGON 121436270, NIP 6762436064